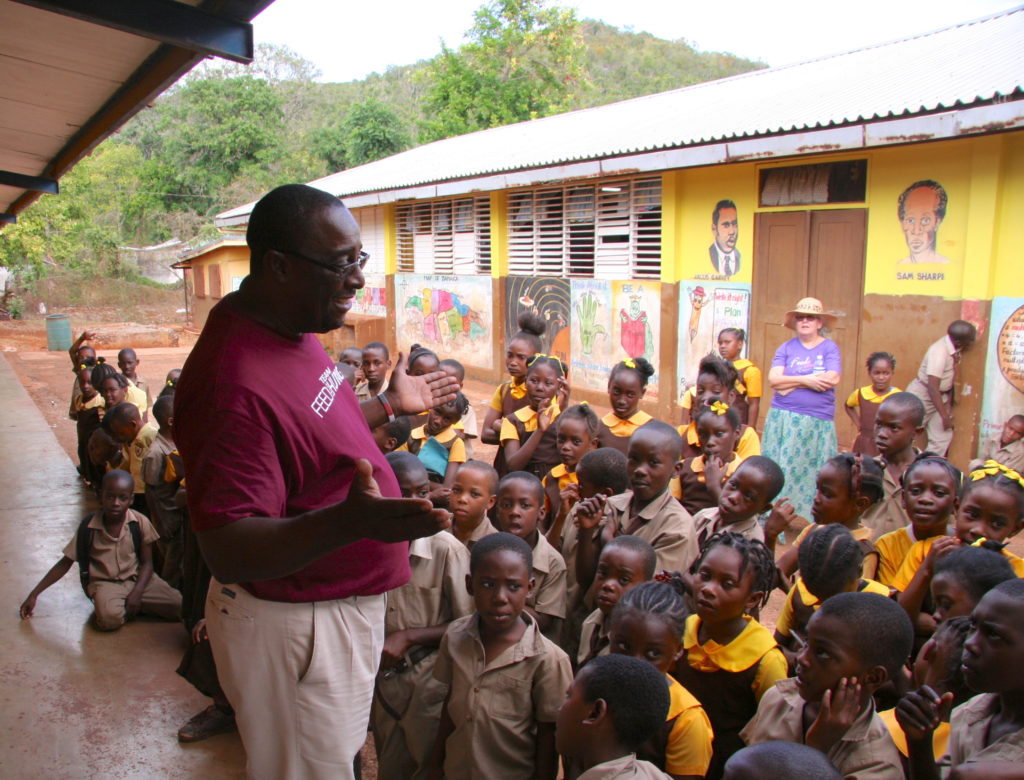 A particular niche that our Christian partners have found in places like Bangladesh, Sri Lanka, and Jamaica is setting up preschool programs in their church buildings or "community centers" if Christianity is restricted. Preschools do not exist otherwise, so these programs provide a chance for three- to six-year-old children to begin learning how to read and write, and also to be introduced to Jesus.
As we look at Jamaica, you might not think that this country needs our partnership in general or our food in particular. Most people think of the many resorts there and the fact that there are more churches per square mile in this country than in any other. A closer look, however, reveals that more than eight out of every ten children are born into fatherless homes. As a result, children are often undernourished and neglected.
This is where the Association of Gospel Assemblies in Jamaica steps in with preschool programs throughout the country. Our partners there are Pastor Conrad Reid and Pastor Nigel Lewis (in top image), who give themselves tirelessly to the cause of Christ in this Caribbean country.
Galilee Basic School is one of the many preschools that Feed the Hunger helps. It is located in a fishing village in southernmost Jamaica. The community is poor and densely populated, and Nigel helps lead a church there.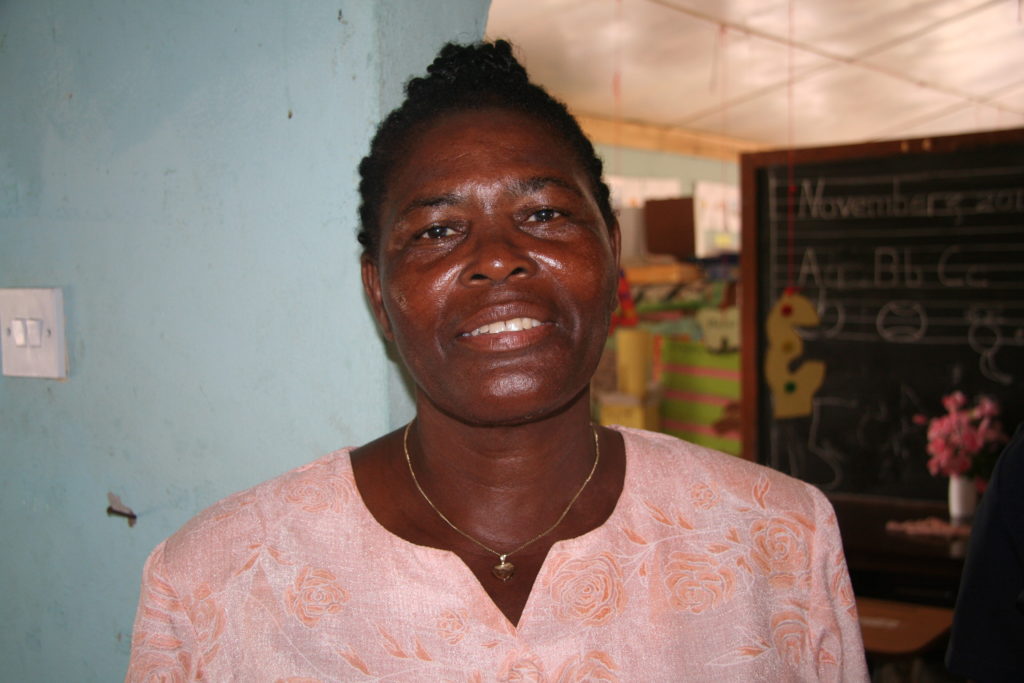 Miss Philberta Maxwell (above) is a dear lady who has given the last 40 years of her life to the school. She sees the rice and beans meal packets as a blessing to the young students. It helps the children be healthy and attentive during the school day.
As with all other schools in Jamaica, parents are supposed to pay school fees at Galilee Basic, but many are unable to do so. Subsidies from the government are not timely, so our meals also help stretch each school's meager food budget. When available, another protein like fish or chicken is added to the rice and beans, along with Jamaican seasoning.
Unlike Haiti, where poverty is dire and our meals are the main source of food each day, in Jamaica, subsidies allow schools to purchase other staples, and they typically use our packets twice a week. And now that we have added Chicken Pasta to the menu, our involvement helps not only with cost savings, but also with variety.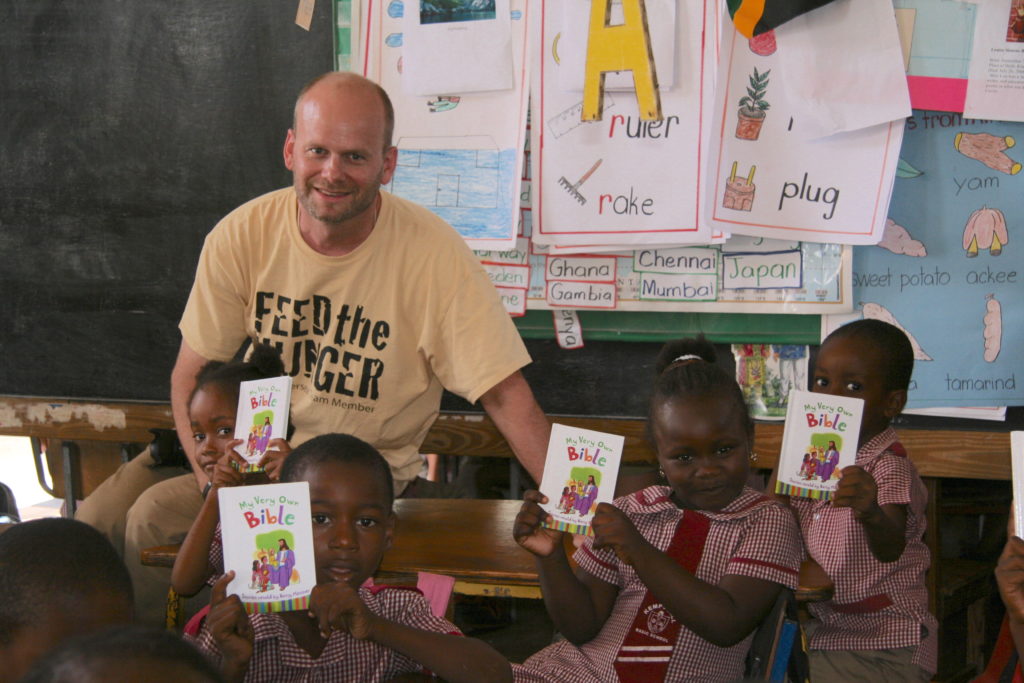 Galilee Basic School is a great example of how we try to feed spiritual and physical hunger simultaneously whenever possible. We shouldn't just feed people without also telling them about Jesus, yet we can't expect them to listen when we don't help practically as well.
Many children (and adults) will be in heaven because of how God used your partnership. We give Him the glory for you, for your prayers, and for your stewardship of His resources!
Joseph Williams | CEO