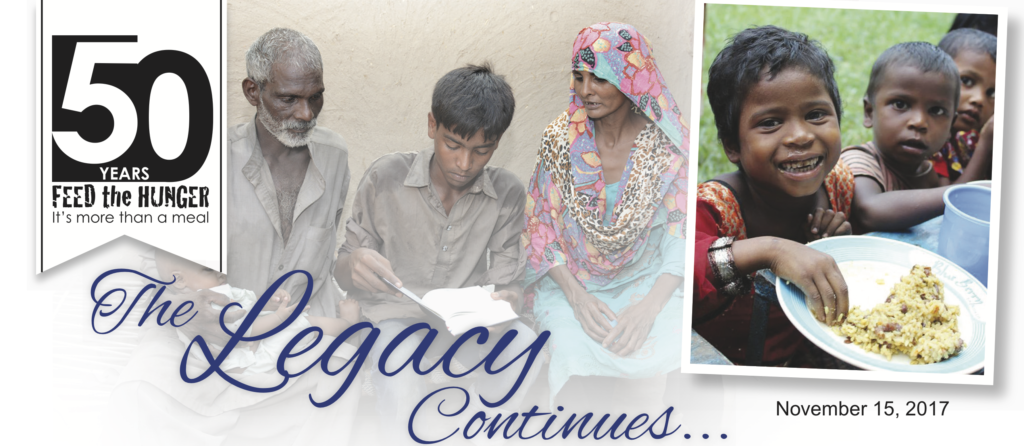 Dear Friends of Feed the Hunger,
Well, our 50th anniversary year is in full swing (August 2017–August 2018), and we are thrilled to still be in service to the Lord alongside you! We don't assume this ministry is supposed to go on forever; nevertheless, we continue to focus on what He puts before us to steward. I will come back to the anniversary at the end of this letter, but allow me now to summarize this most recent season of ministry.
2017 has turned into a year of much aid and relief outreach. Little did we know when the year started that, in addition to our normal distribution partnerships, we'd give out 1.3 million meals (and counting) through Christian networks to people in times of significant crisis. This special season of outreach specifically benefitted three groups:
ISIS victims in northern Iraq
Hurricane victims in America, the Turks & Caicos Islands, and Puerto Rico
Rohingya refugees along the Myanmar/Bangladesh border
I want to share briefly about my own experience during this fall's outreach. My time in southeastern Texas after Hurricane Harvey has left two lasting memories. The first is of the homes destroyed by flooding. It didn't matter if you were rich or poor, had a big house or a small house—you were forced to dump all of your belongings at the curb to be taken away forever. It's a great reminder that we leave absolutely all of our possessions "at the curb" when we die. So we need to focus anew each day on the eternal.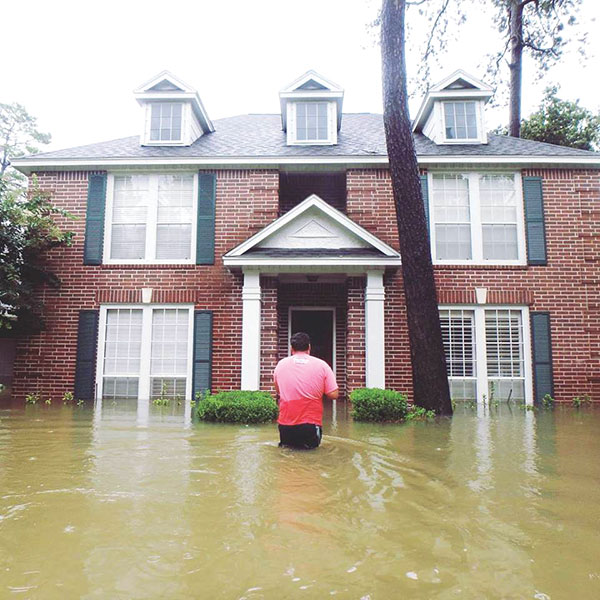 The other lesson was getting the chance to work alongside some wonderful people at an African-American church in Beaumont, Texas. I was surprised to learn that, though they all were affected by Hurricane Harvey, they were giving all their time to help others in their community. It was a true demonstration of sacrificial living and giving. This is so hard for us to do, both because we live in a land of plenty and the routine of our daily lives causes us to forget what's most important: touching lives with God's love.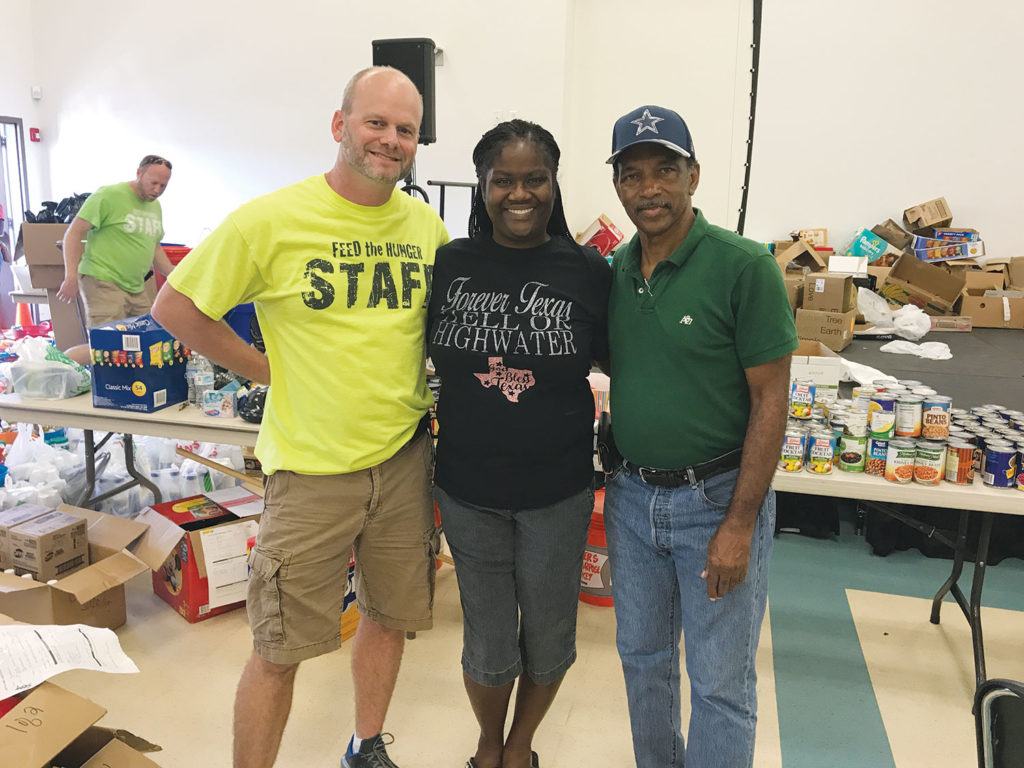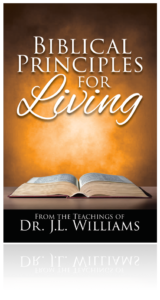 On this note of daily living, I'd like to mention the latest devotional we've produced that is available to you for free. My father called his collective teaching, preaching, and writing Biblical Principles for Living. I selected many of his most well-known topics and then carefully whittled them down to the length of a daily devotional. It was certainly no small task to bring this to reality. This was quite the challenge because my dad was VERY thorough in sharing on any given subject. For those who knew him, I hope you can hear his voice coming through loudly as you read this compilation of messages.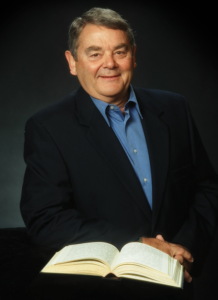 And now, to share some BIG NEWS with you.
Whether you were aware or not, my dad stepped down from being CEO of this ministry (then
New Directions International
) at the end of 2006. A few years later he retired and went forward under
J.L., Patt & Friends
. This gave him the loose umbrella he needed for his final season of ministry.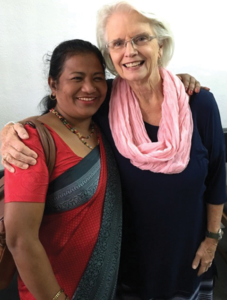 Now that my dad has gone heavenward, it is the desire of the Williams family as well as the FtH Board of Directors and staff that my mother, Patt, come back on staff to help carry my dad's and this ministry's legacy forward. She brings decades of rich experience, teaching, and relationships to the table that will only help Feed the Hunger in the days to come. We hope you are as excited as we are to have her join us—especially during this 50th anniversary year!
Let me close by sharing about an opportunity for you to join our Circle of Friends, be it through an annual gift or monthly over the next year.
I am asking you to consider a gift of $50 or more for this golden anniversary that will be disbursed in the following three areas:
(1) Feeding spiritual hunger through Bibles and other spiritual materials
(2) Feeding physical hunger through food and water
(3) Carrying the legacy of this ministry forward through greater financial stability
Think of your gift like a tree that is planted and grows through three primary branches. And we believe the fruit of your gracious giving will carry on into eternity.
Thank you for all you did with us in 2017—for your prayers, giving, going, and volunteering. We are blessed to know you and serve alongside you. As we carry the legacy forward, we do so with you to honor God and make His Name known among the nations!
In His Name,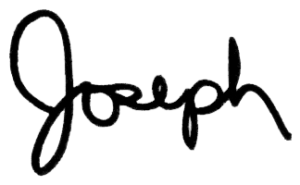 Joseph Williams, CEO