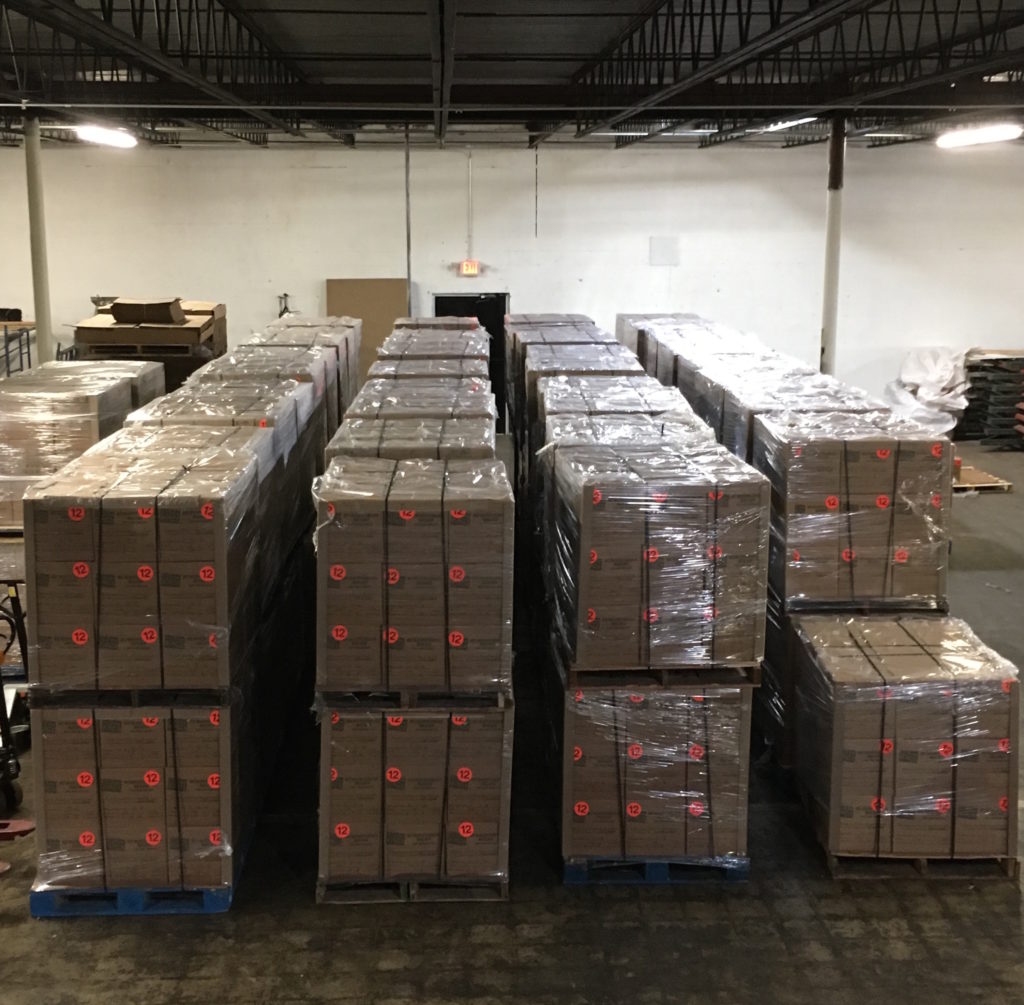 It is always exciting to see a record broken. Watching the Olympics this past summer, we had the chance to see athlete after athlete break the records of those who had gone before them. Those moments are normally filled with smiles, tears, laughter, and disbelief as the impossible becomes possible.
This past weekend Feed the Hunger had our own Olympic moment.
For the past several months we have been working with a ministry in Katy, Texas called Compassion Katy that had a dream to do an event larger than a half-million meals. The details slowly fell into place, and this past week our staff traveled to Katy, along with two 53-foot trailers full of supplies and two separate trailers filled with 80,000 pounds of rice.
Over the course of three days we came in contact with 2,500 volunteers who gave of their time and money to make the event possible. They packed tirelessly over five shifts, and when the dust all settled the final meal count landed at 625,680 meals!
The previous FtH record was 340,000 meals at an event. This group in Katy almost doubled that record! It was a great moment as we saw this incredible group of people make their dream possible.
Our thanks go to all those volunteers, the Compassion Katy staff, and our Great God and Savior who made this event possible.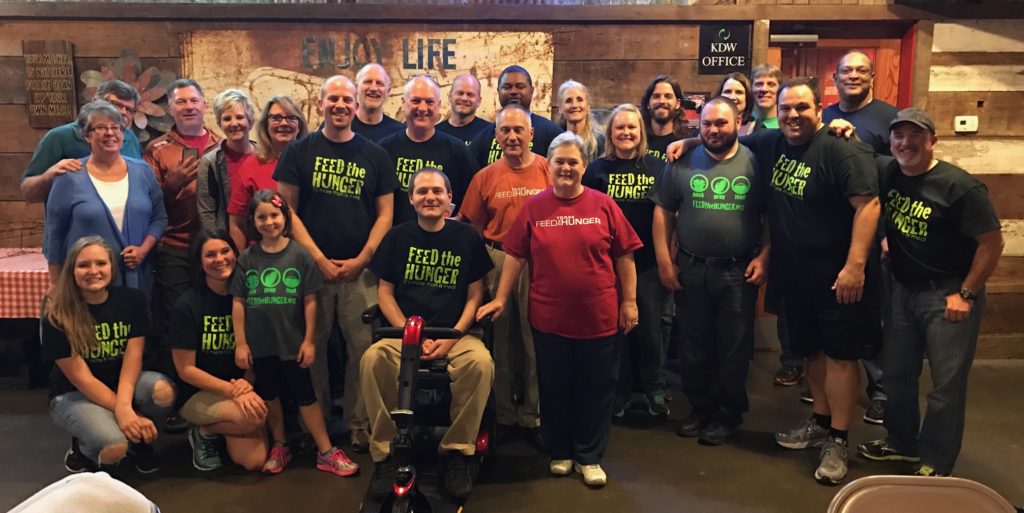 May we continue to shatter records for the Glory of God!
Caleb Fox | Warehouse Manager